Why living in Walthamstow is different?
Details

Hits: 675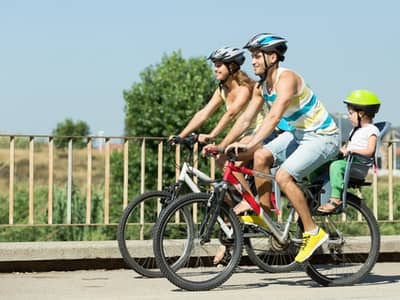 It is the close and fast proximity to central London what makes Walthamstow an excellent place for city commuters to live in. When it comes to travelling options, Walthamstow is spoilt for choices. We have 5 stations serving the area with Overground, Rail and Tube connections and an extensive bus route network from main Walthamstow Bus station. Both Walthamstow Central and Blackhorse are located on Victoria line and give quick and fast connection into central London. A Typical journey from Walthamstow to Kings Cross takes 15 mins approx. Moreover, the St James St Rail Station, Wood Street and Queens Road are all on national rail link to Liverpool Street London.
And if you love to cycle for leisure or for work, we are proud to say that Walthamstow has recently invested heavily into making sure that we have safe cycle routes for residents. Whether you are a seasonal cyclist or a regular commuter, Walthamstow will be an a good choice for you to live. There are plenty of cycle storage facilities near the tube stations too!
Details

Hits: 639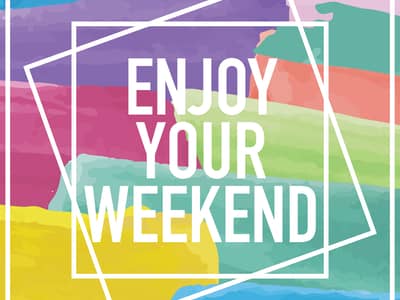 A great place to spend your weekend can be exploring the Walthamstow Wetland which is London's largest urban wetland, there are plenty of activities to get involved both as individual or as a group. Weekends in Walthamstow can be exciting and this what Walthamstow Weekender has to say about It. Whether you want to curl up in bed and read through the articles with a nice cup of Rosy Lee or get out there and explore the area for yourself, we are confident that there will be something for you to enjoy. New to the area? Even better, let us be your guide! You will never have to endure a dodgy dinner or a subpar shopping experience again.
Walthamstow Weekender was born out of the belief that the best things happen on the weekend and for this reason, we have brought together the best lifestyle and culture surrounding this leafy corner of North East London ready for you to explore on the two most precious days of the week.
Learn more about Walthamstow Weekender on www.walthamstowweekender.co.uk * (Copy Right Walthamstow Weekender, Article taken from Walthamstow Weekender Website)
Details

Hits: 651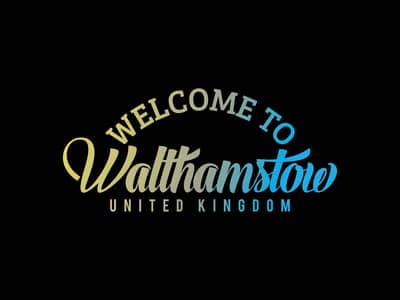 Did you know, the first four-wheeled petrol-driven automobile in Britain was built in Walthamstow by Frederick Bremer in 1892? Vestry House Museum in Walthamstow village currently is a home to this famous piece of history.
From the famous band East 17 to famous personalities like William Morris, George Monoux, England football team captain Harry Kane, Walthamstow has been a home to a diverse group of people. Here what FT wrote about what we like to call 'The Amazing…' town of Walthamstow.  "Trendy" is how property professionals describe the new arrivals. Its location in east London makes Walthamstow a geographically convenient choice for those seeking an affordable alternative to "hip" eastern areas such as Stoke Newington, Dalston and Shoreditch. Hallmarks of gentrification — artisan coffee shops, a weekly farmers' market and a pub with its own microbrewery — now all feature in "the Stow", as the district is affectionately known. FT News Online.
To find out more about Walthamstow and it's history, there is one place that you must visit www.walthamstowmemories.net