Why living in Walthamstow is different?
Details

Hits: 1433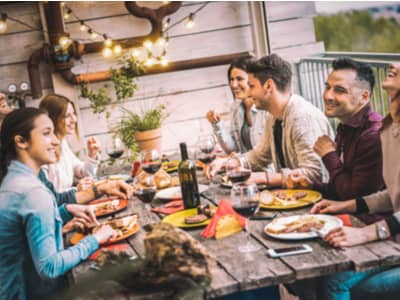 You've heard the rumours of a haven at the end of the Victoria line, and you want to see it for yourself. As well as being home to Walthamstow Market – the longest in Europe! – and near to leafy Epping Forest, Walthamstow is as close as you can get to the countryside without leaving the city.
As young Londoners moved further out of the capital in search of cheaper rents and house prices, many found themselves in E17, turning it into an evolving young suburb. It's home to the annual festival Walthamstow Garden Party, a popular London brewery and a particularly special neon treasure. But it's a place that works hard to preserve its industrial heritage, and east London pie and mash spirit. New restaurants, bars and venues are popping up in the area every month, so we've picked a few of our favourites. (Article from Time Out Online, Click here to find out more https://www.timeout.com/london/things-to-do/walthamstow-area-guide) (Copy Right Time Out London, Article taken Time Out London Online)
Details

Hits: 712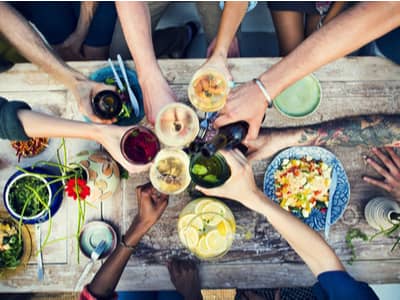 Walthamstow has fast become a host for trendy eateries, cafes, gastro pubs and fine restaurants whatever tickles your tastes buds be sure to find your hearty choice in this amazing town. Walthamstow village is famous for some of the most trusted names such as EAT17, Village Kitchen and many more. There is a host of pubs both in the village area and across Walthamstow such as the famous Nags Head or The Bell close to William Morris gallery.
The Scene at Walthamstow offers an array of restaurants, desert parlours, a multiplex cinema and herds of take away / eat-in places. On weekends, Walthamstow Lloyds Park hosts a variety of food stalls featuring foods from different parts of the world and a farmer's market too! If you fancy taking a late morning stroll down to the park and spend your afternoon lunch time out somewhere then be sure to pop in there! Check out more about the Market here https://www.lloydparkmarket.com/
Details

Hits: 736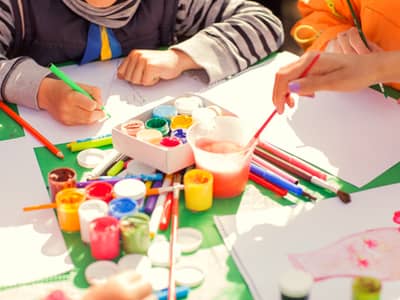 In the recent years, more and more young families are coming into Walthamstow, there are plenty of good schools and early learning centres. If you are looking to settle in Walthamstow and need to know how you can keep your kids entertained, there are a host activities taking place across the borough and in around the area. You can see a list of activities if you click here.The one not to miss is the Award winning 'Little Learners Waltham Forest. It is a messy play and mark making classes, parties and events for babies toddlers and pre-schoolers. Check out their website for more details https://littlelearnersuk.com/franchise/messy-play-classes-waltham-forest/.
With all the parks and local outdoor places to explore, living in Walthamstow will be an exciting place for families with kids. 
Details

Hits: 671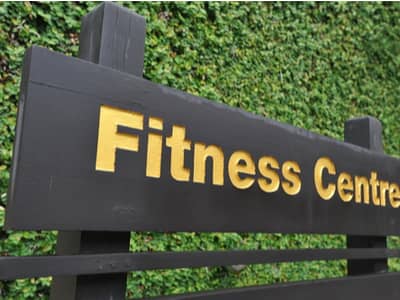 From small parks for an evening stroll to larger ones for a family picnic, we have them all! From capital's largest urban wetland to boating lakes we have them too! (click here for more info on Wetland). While living in Walthamstow, you cannot be short of exploring outdoor spaces or enjoying a family time in one of the local parks. Lloyds Park is an excellent choice for families and children to spend time in, it has the famous William Morris Gallery with an Artistic café, kids, play area in the park and outdoor skating yard and a free outdoor gym.
If you fancy something more exciting, you can head over to Hollow Ponds and take a boat hire on the lake located on Whipps Cross road. Click here for more info about the Lake. If you are after organised sport classes or personal training at a gym, Walthamstow hosts a variety of leisure centres with kids activities and a host of work out classes for all ages. Checkout a list of leisure centre here.
Details

Hits: 708
"Walthamstow Market is the longest outdoor street market in Europe and whatever you might be looking for in your shopping list, it will be hard not find it there" The local Selbourne Walk Shopping Centre is home to many high street brands. There is a large ASDA and a Sainsbury on High Street too! Westfield Stratford is only one bus away from Walthamstow central or approx. 15mins drive from the town.
But there are more special gems hidden in Walthamstow such as Wood Street Indoor Market is a unique historical market on Wood Street E17. The market has been a focal point for artists and artisans who understand the potential of this niche retail space, set within a community of numerous collectors, vintage clothes shops, antique dealers and many other similar shops. Be sure to spend a weekend morning rummaging through this unique little hidden gem! Find out more about the market on http://www.woodstreetindoormarket.co.uk/